investment projects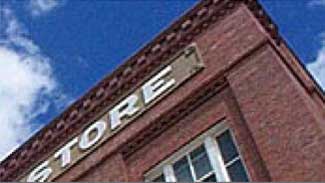 Purchase one of our carefully researched properties before it's constructed and build your investment portfolio with confidence. Contact us for unbiased investment advice from experts in the Brisbane real estate market.
click here...
property management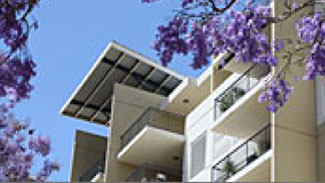 Can't get through to your Property Manager? Has your contact changed again? We have a dedicated team of Managers who look after your investment as if it was their own. Industry professionals who are looking after your financial future with care and respect.
click here...
featured property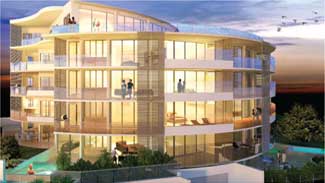 Located at the southern tip of The Great Barrier Reef, Oshen Yeppoon offers magnificent views of blue skies, clear water, sun-drenched beaches and lush tropical islands. A great opportunity for potential returns, Oshen Yeppoon is the best development site in the fast growing region of Central Queensland. click here
click here...